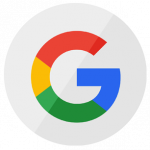 Larry Maroney - Canyon Lake, Texas
Albert and his Cypress crew did a great job on our metal roof in Canyon Lake. My wife and I considered shingles due to cost. We're delighted Albert suggested to go with metal. Our entire home now looks brand new. A neighbor stopped and told us it looked like a new home too.

I was impressed with how careful and meticulous they were to keep from damaging our flower beds and how clean they left the job site each day. We had a light rain midway through the job and they'd done so well on the underlay that there were no leaks. I was also impressed with how proficient they were and how quickly the job was finished. They completed our roof in a week even with the rain and 90 mile drive from their office.

Albert and his crew met all of his commitments and exceeded all of our expectations. I highly recommend Cypress Roofing for your roofing needs. Thank you, Cypress Roofing!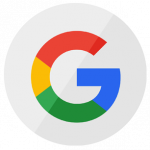 Larry Howard - Kerrville, Texas
Had two large commercial roof replaced last year and both were done to perfection. Albert and his crew were on the job the day they stated and did not stop until it was complete. Hope to not need another roof soon but if I do, these are the ones I'll call.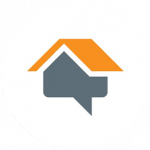 Dianne Rudolph - Center Point, Texas
Good company and very professional. The managers and crew members were polite and were very pleasant in their interactions. They were also very responsive to fixing a concern I had about the brightness of a skylight and addressed this to my satisfaction. I would highly recommend them for any roofing needs. They reroofed our house, garage, and a barn and did an excellent job.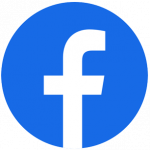 Kasi L. Janz - Kerrville, Texas
I've known and stood by AJ since we met! He's hands down my go to roofer! He's extremely knowledgeable, through, hard working, dependable and a go getter! He manages his office and crews to ensure a quality job and satisfied customer! Recommend without hesitation!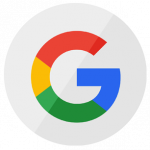 Jack Swanzy - Fredericksburg, Texas
From the initial meeting to assess our needs to the clean-up after the job was done, Albert and Christian were pleasant, professional, and friendly. They explained the process, moved the job up a couple of days when there was a forecast of rain, and kept us informed of the removal of the old roof and the installation of the new roof. We never had to guess what was going on. And when the crew arrived, wow. They worked diligently, steadily and smoothly. A great team.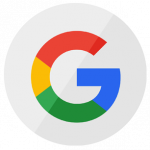 Christina Young
From start to finish. Project manager, Albert Martinez did a great job in planning, executing and completing our new roof. He was very easy to communicate with. He was also knowledgeable in the insurance claim process. We believe we now have one of the nicest roofs in our neighborhood! It is beautiful! The workers were polite and very hard working as well as doing a quality job, and they cleaned up every day before they left. We really appreciate a job well done and highly recommend Cypress Roofing to anyone!